Dental Residency
General Practice Residency in Dentistry
A superb program in an ideal setting
Mountainside Medical Center is a community teaching hospital located in suburban Montclair, NJ with close proximity to New York City.
Established in the 1930s, the Mountainside Medical Center Division of Dentistry offers state-of-the-art dental services with modern facilities and highly skilled practitioners. Our General Practice Residency program provides graduates of accredited U.S. dental schools with the opportunity to extend their clinical training and gain experience in how a private practice functions. Currently five positions are available in our general dentistry program.
Our program is accredited by the Commission on Dental Accreditation and has been granted the accreditation status of approval without reporting requirements. Residents who successfully complete this program will have a strong foundation to enter private practice with well-rounded knowledge of the medical status of their patients.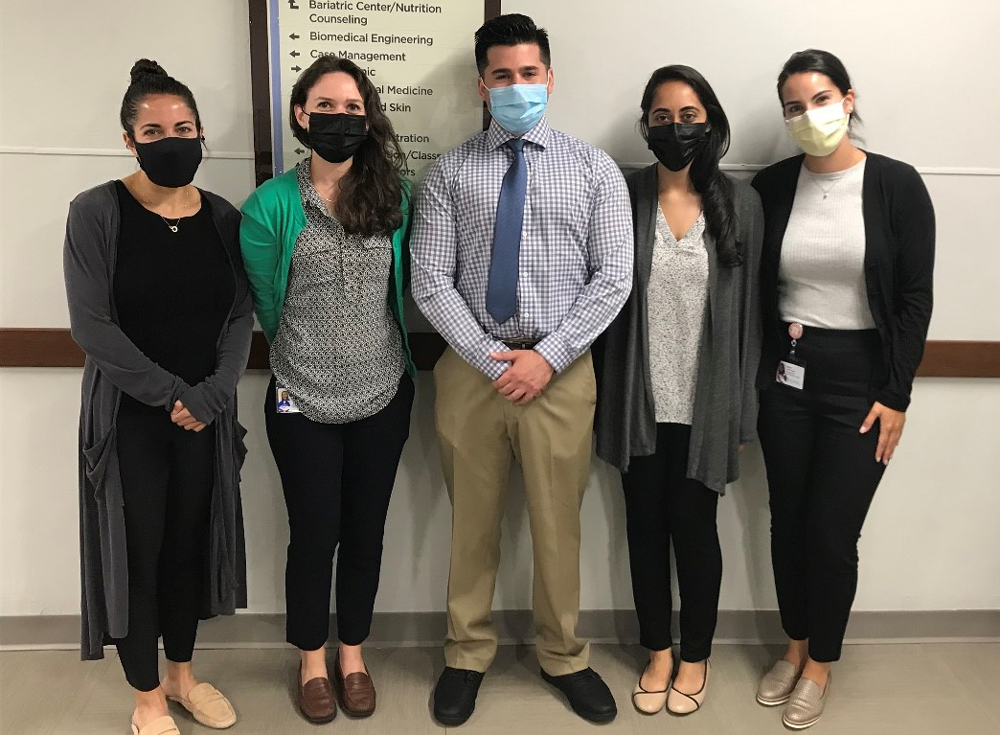 Serving the community
The Mountainside Medical Center Dental Residency program provides comprehensive dental care for the community and handles emergency dental patients in its dental clinic and in the hospital emergency department. Care is also provided to inpatients with acute dental emergencies.
In addition, our program is strongly committed to serving patients with developmental disabilities and compromising medical conditions. Special needs patients are seen for evaluation and ongoing care either in the outpatient facility or in the operating room under general anesthesia. This policy allows residents to develop skills that enable them to comfortably interact with a variety of medical professionals.
The dynamic, collegial atmosphere that our residents experience provides a foundation for a lifelong commitment to continued education, the highest quality patient care standards, community involvement and professional relationships with fellow dentists and physicians.
Applications
Mountainside Medical Center participates in PASS, the American Dental Education Association's Postdoctoral Application Support Service process. Interviews are conducted in the fall preceding the residency year. Applicants are welcome to call the program during their vacation breaks to arrange a tour of the facility.
Dental Services
The Division of Dentistry provides dental services in its outpatient clinic and the operating room, as well as inpatient consultations as requested by physicians.
The dental clinic is open from 8 a.m. to 4 p.m., Monday- Friday. At all other times, residents are on-call.